Careers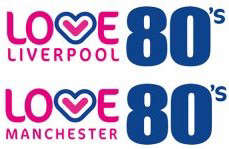 Are you an experienced sales account manager looking for flexibility in your work schedule?
Love 80s Radio is looking for a motivated individual to join our team!
Work full or part-time as an employee or self-employed and enjoy the benefits of a great work-life balance.
If you're interested, send your CV to studio@love80sradio.co.uk today and join us in delivering top-notch sales results for our clients.
Love 80s Radio - where great work and flexible schedules meet.